Cheque Image Return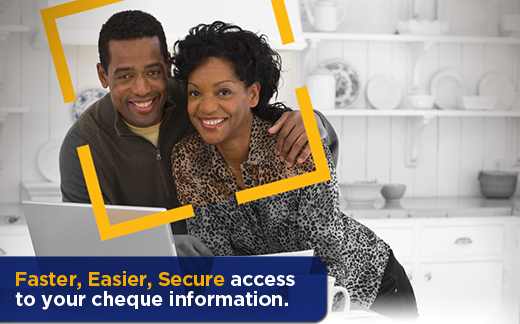 At your Credit Union, we are excited to introduce important changes to your cheque return service with enhanced statements that will increase your convenience and security. This change will take effect in your April 2012 statements that are received in early May. Up until and including the March 2012 statement, you will receive cancelled paper cashed cheques inserted into an envelope along with your printed statements.
Moving forward you will receive imaged cheques instead of original cheques each month. You will continue to receive your statement however; your cheques will be clearly printed for easy filing.
If you have any questions, click here to visit our Frequently Asked Questions Page.