Credential Financial Strategies
Credential Financial Strategies, an affiliate of Consolidated Credit Union, offers a comprehensive program which provides "one-stop" integrated services including:
Investment Planning

Personal Insurance

Retirement Planning

Estate Planning
We are dedicated to keeping pace with the changing needs of Consolidated Credit Union members at all stages of their lives. That's why we offer the very best financial planning and investment products for owners who want to do the most with what they have.
Credential Financial Strategies also offers comprehensive insurance products to protect your family, retirement and small business:
Life Insurance

Disability Insurance

Long Term Care Insurance

Critical Care Insurance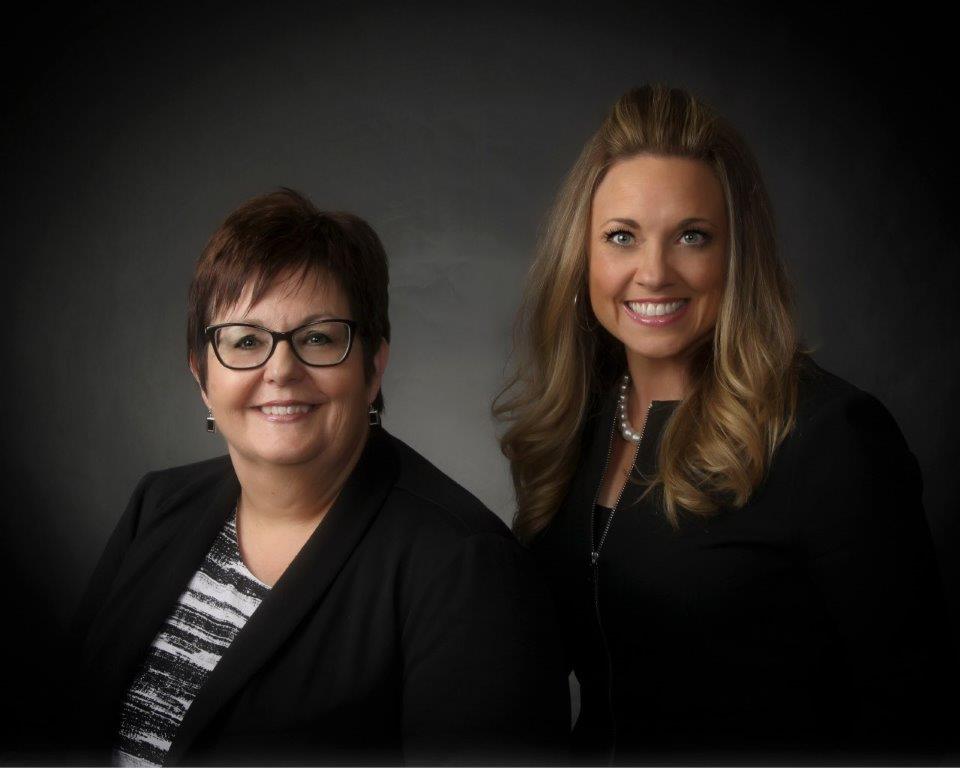 For further information contact Krista Ahern at (902) 888-5530, or visit the
Credential website.
Credential Financial Strategies is a member company under Aviso Wealth Inc., offering financial planning, life insurance and investments to members of Credit Unions and their communities. Credential is a registered trade mark owned by Aviso Wealth Inc. and is used under license.